Self Cared: Self-Care. Your Way.
Self-Care.
Your way.
Curated self-care products tailored to your needs.
Shop now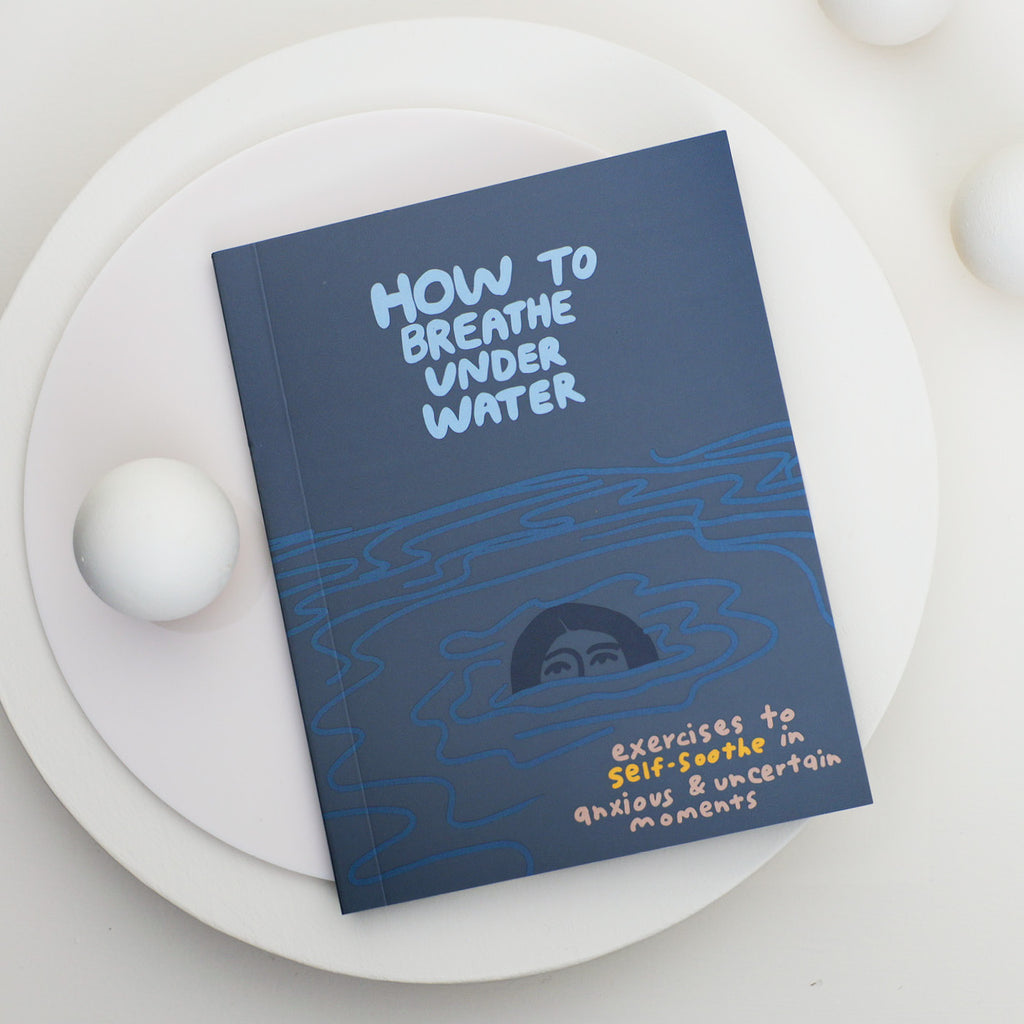 This is 21st century self-care.
Shop from selected artisan brands for the ultimate 'choose-your-own-adventure' self-care experience.
What do you need today?
Self-care reminder
It's totally fine to rewash the clothes you're not mentally ready to fold yet.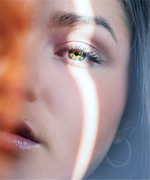 Self-care is whatever you need it to be.
Much like staying hydrated, self-care shouldn't be an afterthought. But it's also not something that can be prescribed. It's oh-so personal:

🤍 It's declining an invitation 🤍 It's working up a sweat 🤍 It's satin pyjamas 🤍 It's screaming into your pillow 🤍 It's daily affirmations 🤍 It's your bra off

It's about making little choices throughout the day to nurture how you feel.

What if you stopped asking yourself  "what is wrong with me?" and started asking "what does my body and mind need right now?"
Find out more about us
Self-care reminder
Start your day with lemon water, or a bacon and egg roll.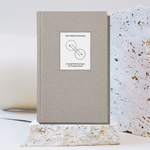 Let's redefine self-care.
There's no need to feel guilty about taking some time out for yourself.
With your help, we'd like to turn the self-care "treat yo' self" cliche on its head and showcase just how good regular personal self-care rituals, including therapy, can feel!
When you make a purchase, you're helping fund WayAhead, a NSW not-for-profit organisation that supports accessible community mental health and wellbeing services.
Learn more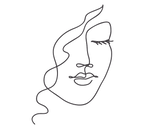 more than a face mask
Self-care isn't a one-size-fits-all, it's whatever you need at this very moment.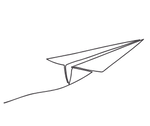 self-care when you need it
You order and we deliver ASAP. You breathe out. Or scream – that works, too.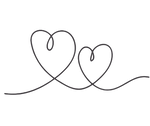 re-writing the self-care "stigma"
Self-care is about more than just finding your zen. Let's banish the guilt and focus on what you really need.
From the journal
I am in two minds about big sale events like Black Friday. On the one hand, they're exciting! Getting something on sale is quite rewarding....
Breakups suck, there's no sugar-coating it Before I (Nathalie) started Self Cared, I went through a very difficult breakup myself (you can read more about...
This is your reminder to pick up the phone and call someone! When you're not feeling your shiniest, or you just have a bit on...
Self-care reminder

It's so okay not to be okay.